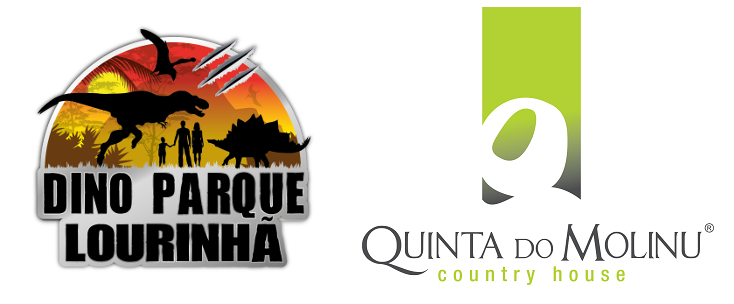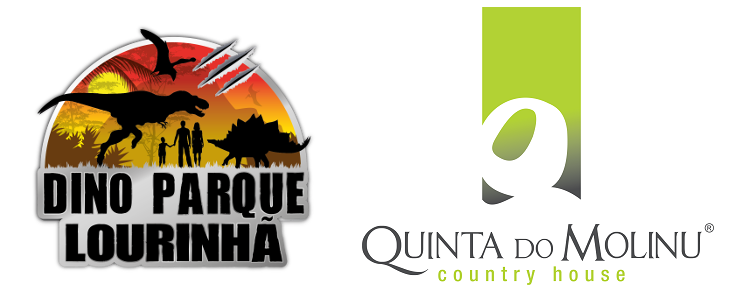 The Dino Parque is an outdoor museum, in an area of 10 hectares, including 4 tracks corresponding to some of the most important epochs in the history of the Earth: The end of the Paleozoic, the Triassic, the Jurassic and the Cretaceous.
Throughout these tracks, visitors can see more than 120 models of dinosaurs and other animals on the real scale. The park was specially designed to be an "Edutainment" (Education + Entertainment) experience, combining the knowledge of the evolution of the Earth, but also the fun part for the whole family.
Beside the outdoor tracks, in entrance and the central building of the Dino Parque can be visited the exhibition of the Museu da Lourinhã, with its fantastic paleontological collection . In the laboratory, it is also possible to observe, in real time, the preparation of fossils.
The park also offers an area of activities, where visitors can experience some paleontology skills.
Opening hours:
Every days: 10h (including Saturday, Sunday and holidays)
Closing time:
January / February / October / November / December: 17h (last admission is at 15:30h)
March / April / May: 18h (last admission is at 16:30)
June / July / August / September: 19h (last admission is at 17h30)
| Daily Tickets: | Age: | Prices: |
| --- | --- | --- |
| Children | 0-3 years | Free entrance! |
| Children | 4-12 years | 9,90 € |
| Young & Adults | above 13 years | 13,00 € |
| Dogs with leash* | 0-99 years | Free entrance! |